Contact Us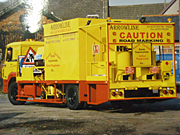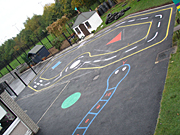 You can contact Arrowline using any one of the following methods.
Address:

30 Lauderdale Avenue
Thornton-Cleveleys
Lancashire
FY5 3JP

Telephone:

01253 365 490

Jay:

07717 708 999

Sammie:

07931 316 321

E-Mail:
Alternatively you can use the form below to contact Arrowline. Please complete all fields and click the submit button.